Congratulations Meg Streams on Winning
People's Choice Award !!!
Casa Grande Art Show
---
THE UNITED METHODIST CHURCH
Northwest Texas-New Mexico Area
11816 Lomas Blvd NE
Albuquerque, New Mexico 87112
TEL (505) 255-8786
FAX (505) 255-8738
W. Earl Bledsoe                                                                                          Diane Lippitt
Resident Bishop                                                                                         Administrative Assistant
January 16, 2018
Mimbres UMC
PO Box 166
Mimbres NM 88049-0166
Greetings in the name of our Lord, Jesus Christ!
We are entering an important time in the life of The United Methodist Church for dialogue and prayer.
During General Conference 2016, the Council of Bishops (COB) was asked to provide leadership to address disagreements associated with human sexuality in our church. In response, the COB organized the commission on a Way Forward. This group has presented three preliminary model sketches, which provide policy options to address human sexuality concerns.
Bishops across our connection are now seeking feedback from their annual conferences. This is where we need your help. We would like to personally invite you to attend a Way Forward Listening Session with members of the NM Conference delegation. During this event, you will have a chance to participate in facilitated discussions about the model sketches, provide feedback to the delegation, and ask questions.
We request your church be represented by your pastor, administrative council chair, member to annual conference, and lay leader. Additional church members are welcome to attend. Please feel free to attend the meeting that is most convenient for your church.
• Western Hills UMC El Paso, February 18th at 3 p.m.
• FUMC Odessa, March 4th at 3 p.m.
• FUMC Clovis, March 18th at 3 p.m.
• Central UMC Albuquerque, April 22nd at 3 p.m.
Please continue to pray for our church and delegation. We look forward to seeing you at one of the Way forward Listening Sessions.
Sincerely,
Bishop W. Earl Bledsoe
Conference Lay Leader, Sid Strebeck
---
CONGRATULATION EMILY STREAMS
Mimbres' very own Emily Streams has graduated from New Mexico State University with honors as a double major in English and Language. She has earned her Teaching English as a Second Language (TESL) certification as well. What could be better than that? I am glad you asked, she has also been accepted to Arizona State University Masters program where she will continue her education. Congratulations Emily we are all very proud of you and praying for your continued success.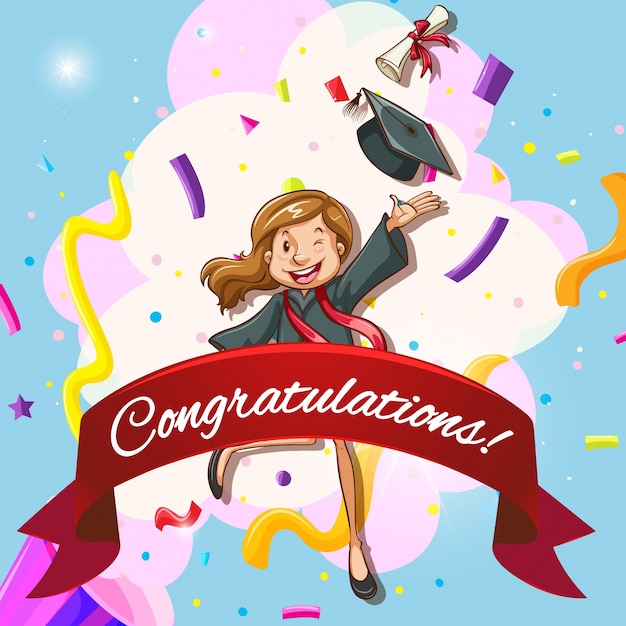 ---
WELCOME!  TO OUR FAMILY!
Margene & Duane Vanliew
Mimbres First United Methodist Church
---
School is back in session so keep an eye out for busses, bicycles and pedestrians.